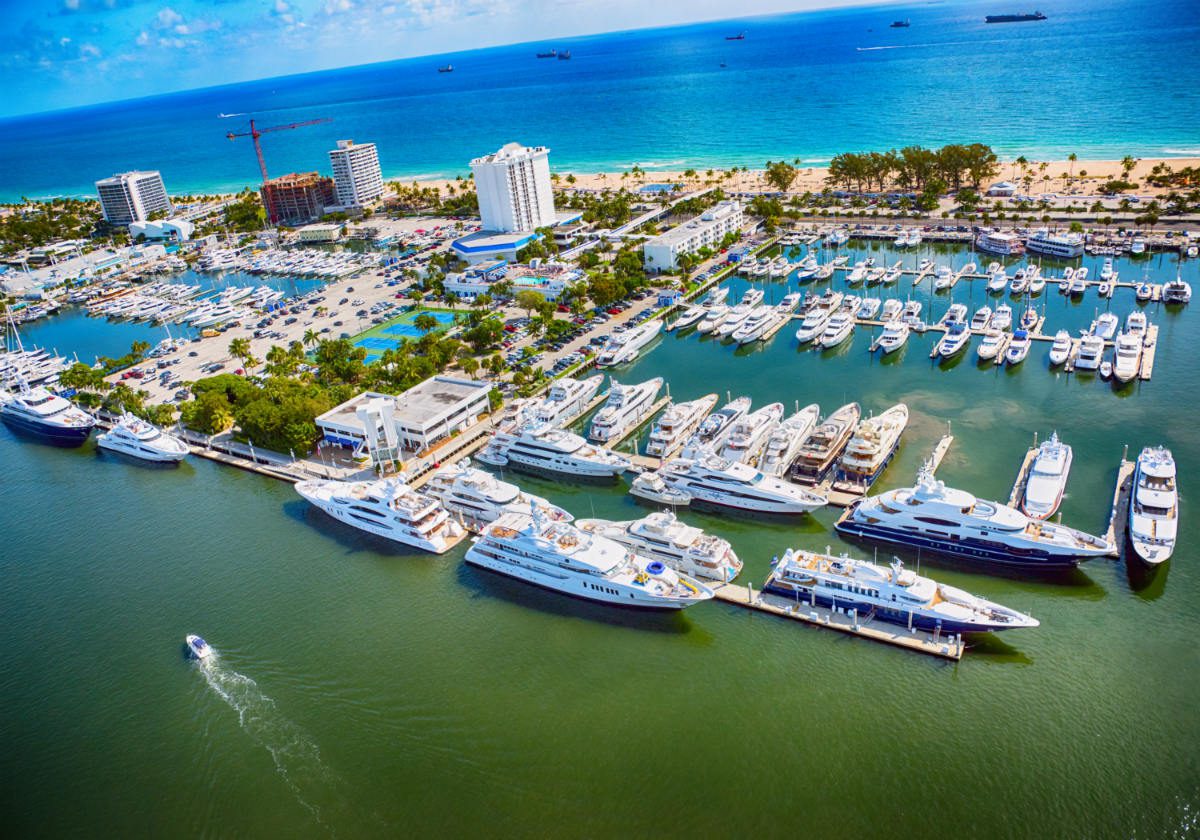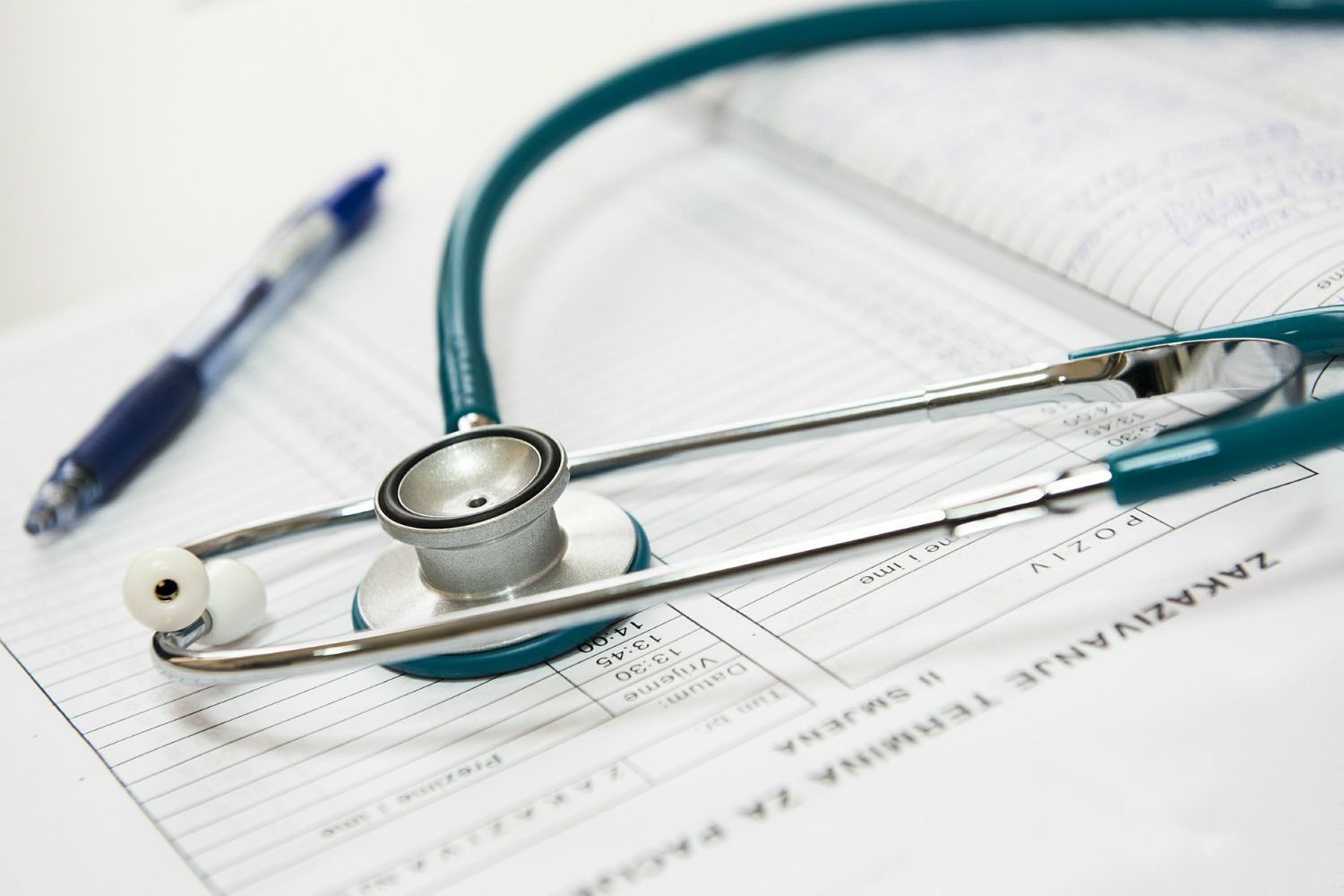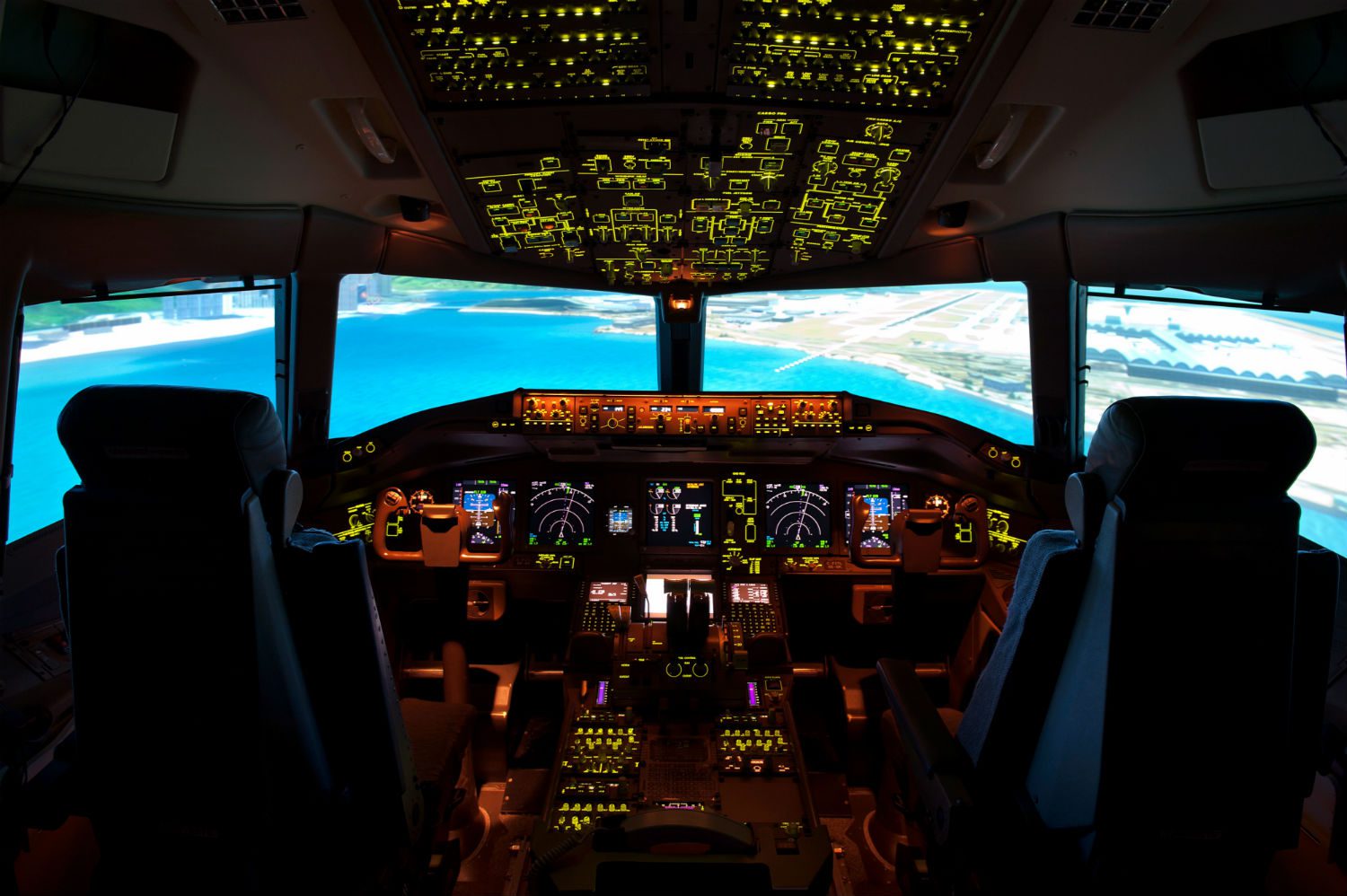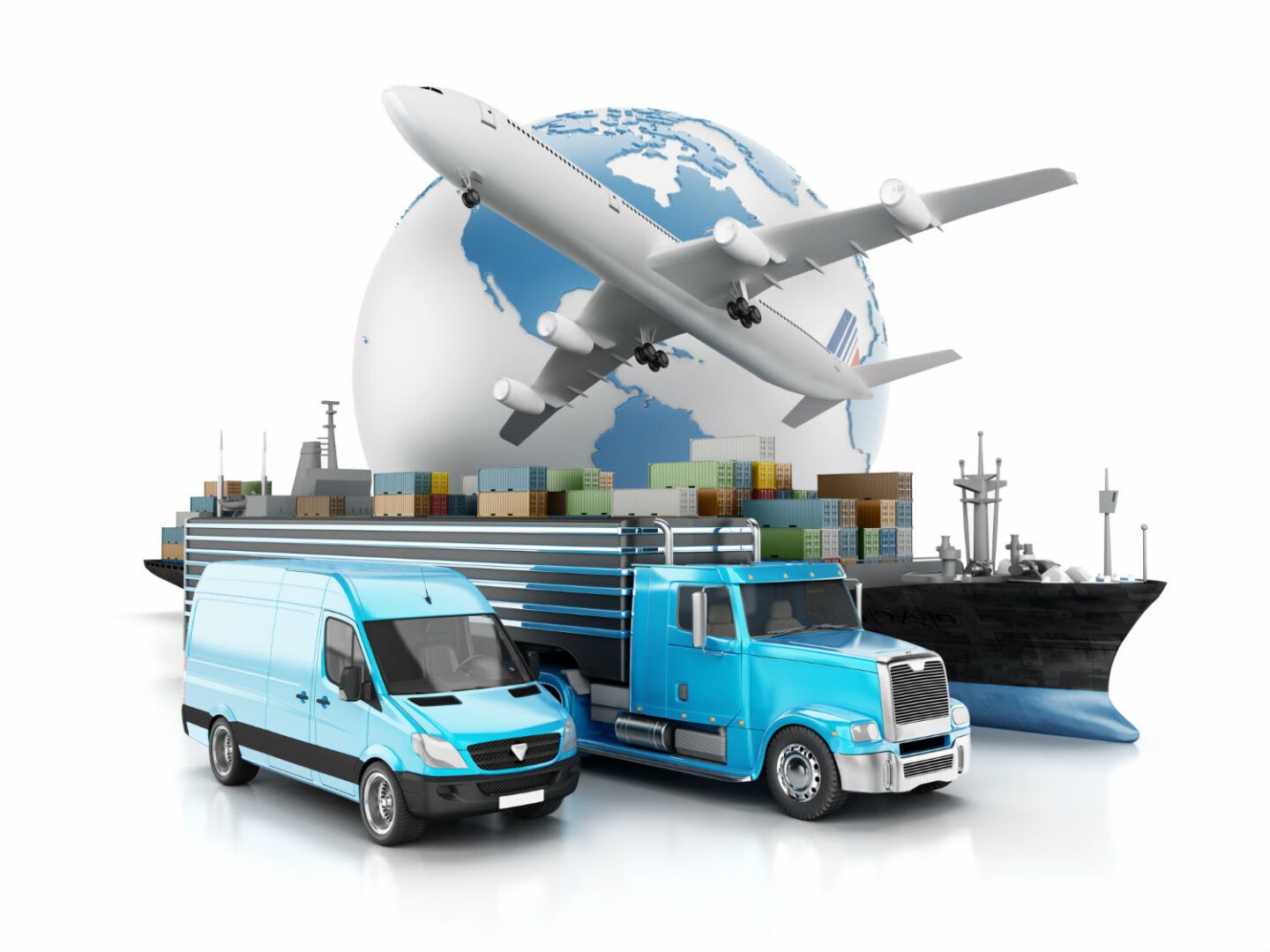 Has Been Providing High Quality Primary Care and Occupational Medicine to the South Florida Area for Over 25 Years.
Medical services you can trust.
Quality and Experience when you need it the most
Monday, Wednesday, Friday - 9 am - 5 pm
Tuesday, Thursday                  - 10 am - 6 pm
Closed for Lunch from 12:50 pm - 1 :30 pm
Monday to Friday Appointments Available Outside of Regular Hours*
7 am - 9 am, 5 - 7 pm, or 12:50 - 1 :30 pm
Saturday and Sunday By Appointments when available*
* Will Require an After-hours Rate and Full Prepayment
Please call during regular office hours for further information
On site Labs, Xrays, EKG, PFTs, Audiogram Ultrasound services, Pre-placement medicals Pre-Employment Medical Exams.
Approved Physician, Norwegian Maritime Directorate 2011 – present

Approved Physician, Oil & Gas United Kingdom 2013 - present

Senior Aviation Medical Examiner Federal Aviation Administration 2000- present
Undergraduate/Medical School UM/UMSCR 1981-1987

Residency-University of Miami/ Jackson Memorial Hospital 1988-1991

Board Certified Family Practice 1991-Present

Member National Association of Occupational Health Professionals

BGMC/Fast Track ER Physician. 1991-1997

Medical Director, Health Med Center/ Occupational Medicine. 1997-present

Medical Review Officer. 1997-present

Certified Civil Surgeon, Department of Homeland Security.1997-present

Certified State Yellow Fever Vaccination Center, Travel Medicine.1997-present

Certified Medical Examiner Department of Transportation-DOT 2013 - present

Approved Physician, Maritime Coast Guard Agency, UK – MCA 2002 – present